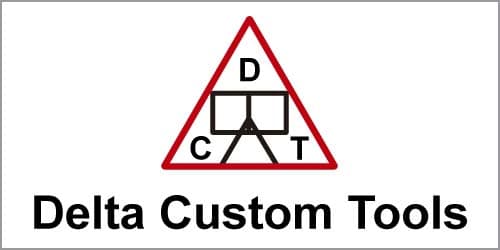 DELTA CUSTOM TOOLS manufactures easy to use products that work  for the automotive and heavy duty engine rebuilder.
The pressure tester offers the speed and capability for all the testing you face day-to-day: Aluminum, Automotive, and industrial, including large diesel heads. Fast and efficient for the real shop Environment. Set-up most heads in 5 minutes.
The perfect machine for those who require a high precision grinder. The machine produces a flat mating surface and is quickly adjustable to the original mating surfaces.
Liners are easily clamped vertical using our liner clamping system with no OD distortion. Works in your existing honing machine.
Adjustable in minutes to original mating surface.
Contact us for further information about DELTA Custom Tools